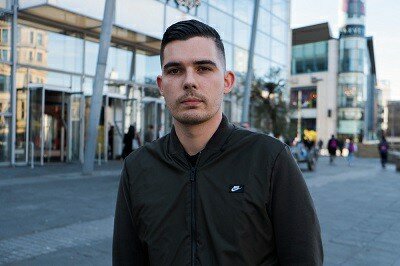 Throughout most of my twenties, I got myself trapped in a cycle of payday loan borrowing and battling a secret gambling addiction. I got into the depth of my battles believing my only way out would be to gamble and clear the debts caused by gambling. I now look back on this as being such a lonely and difficult battle, and really want to see changes to make sure others don't go through the same.
Responsibility needs to be shared between operators and the customers they serve.
I used to campaign against payday lenders and their targeting of vulnerable people, with astronomical interest rates, since then the laws have been changed to limit the maximum charge for any loans in the UK. A big part of this was helping people understand their rights around whether loans were affordable and suitable, this led to a surge in complaints to the payday lenders and their legacy practices. With thousands of people getting their interest/loans rightfully refunded, leading to many payday lenders closing for refusing to want to change to the new requirements set.