Our portal can be used to assist in directing those that would like to have the chance to engage with media requests we receive to be utilised. We can link such requests geographically to find the right people at the right locations.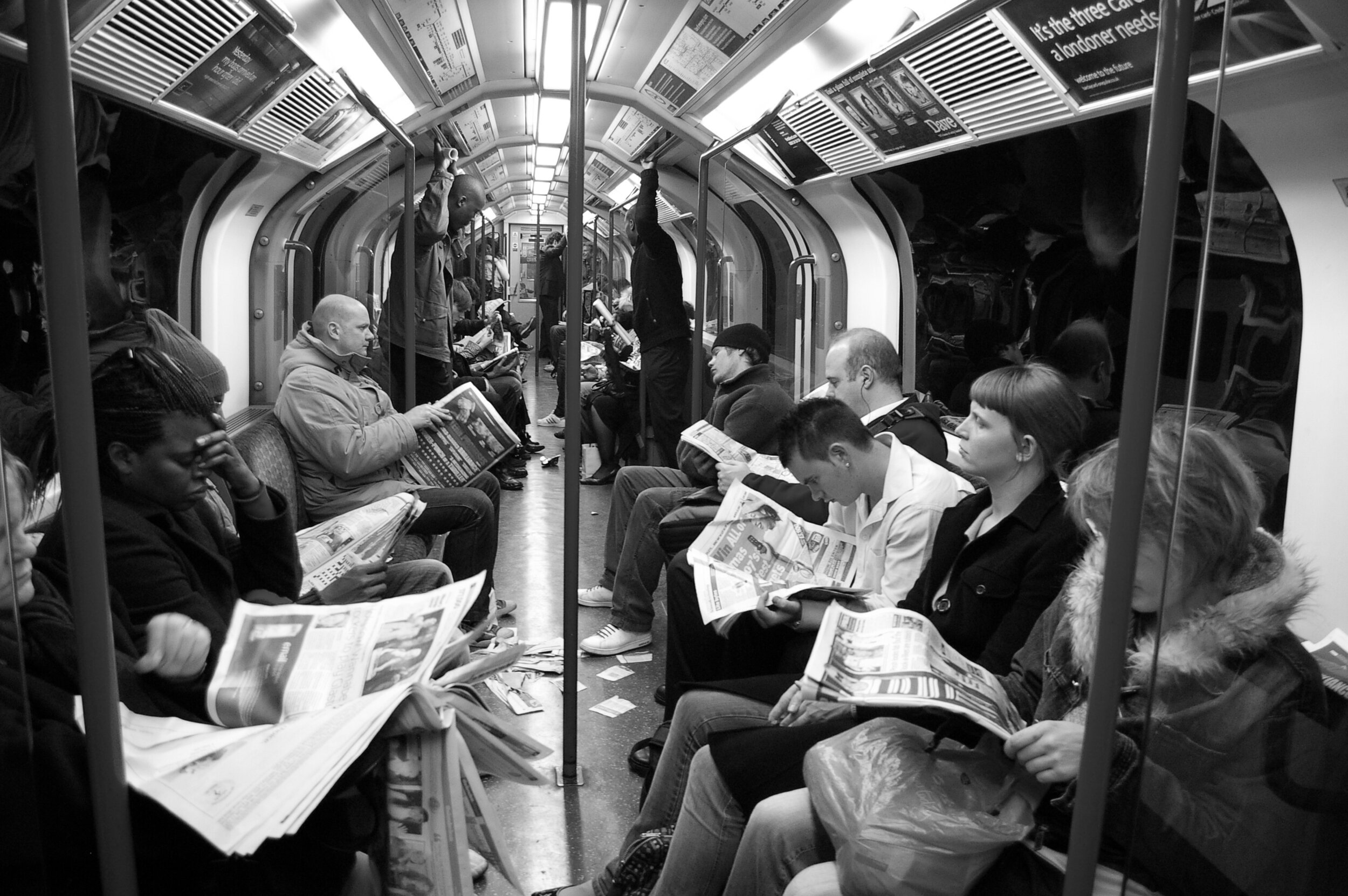 Media articles and appearances
Nick Phillips on BBC Radio Wales: 24.01.2020
Nick talks candidly and honestly with Wynne Evans about his own experiences and his desire to help others.
BBC News article: 16.01.2020
James Grimes and Alex Macey comment upon the story that broke into the revelation that some FA cup games were being exclusively streamed by Bet365.
Alex Macey on BBC Radio Solent: 08.11.2019
Alex talks with former MOTD presenter Laurence Herdman about some of his previous gambling experiences.
Alex Macey for the Financial Times: 19.07.2019
The FT City Editor Jonathan Ford delves into the 'experiment' that was gambling and the 'Troubling Legacy' it has left behind.