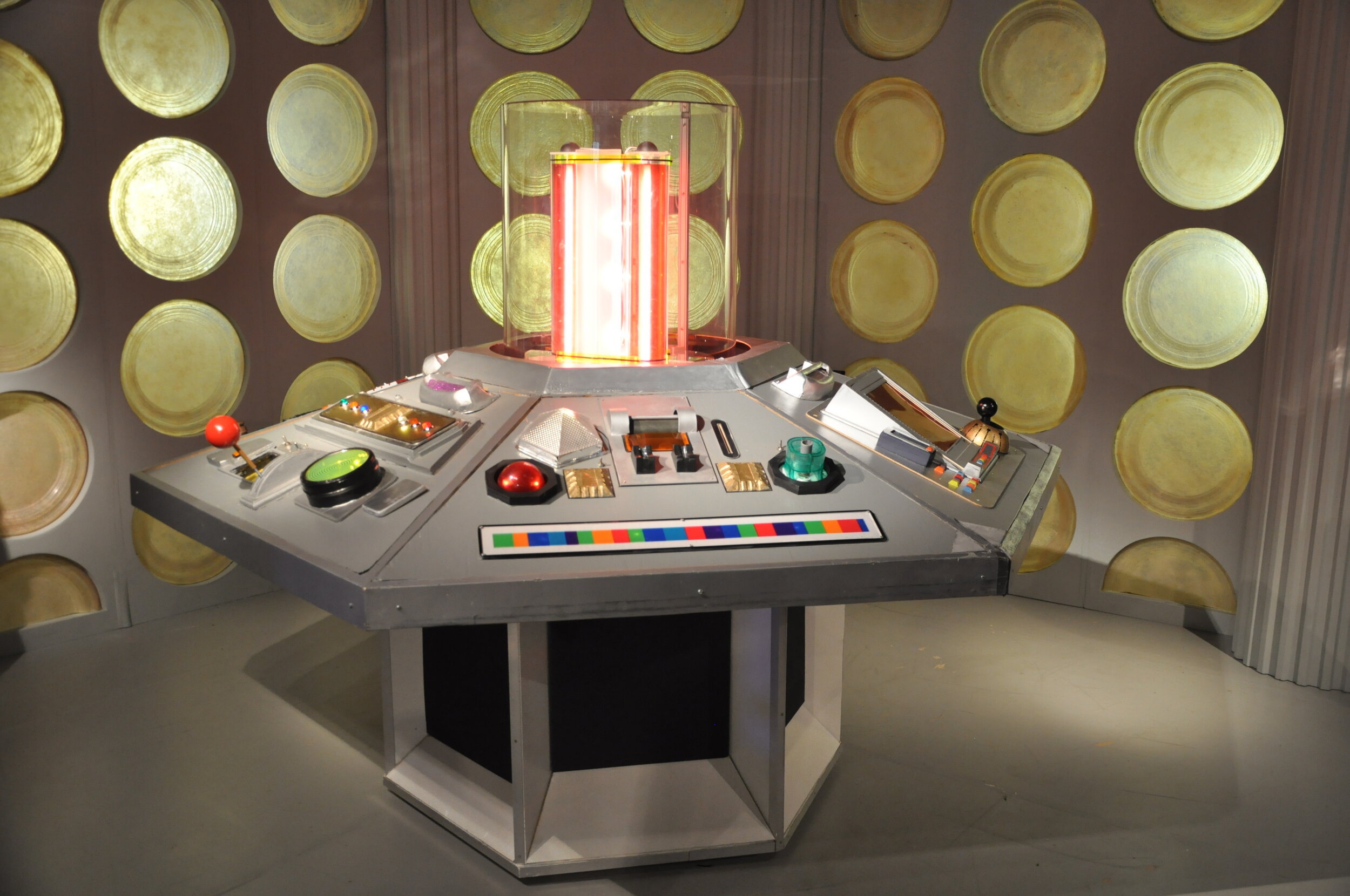 EbE Portal
The EbE Portal will list those EbEs that have engaged with us and that can be utilised to represent Gamvisory Group. Our aim is to have a wide range of voices that can talk for the many by drawing upon their experiences and allowing all those that have suffered from gambling harms to be heard by the representations they will make.
At first, the Portal will be accessed by Panel Members to ensure that we develop the right processes and above all, protecting the welfare of the Portal members. We want to make sure that we do things in absolutely the right way. This should not be seen as us being engaged in a 'secretive' process, we're doing things for the right reasons.
The goal will be that the Portal can be accessed by all and that the EbEs can be called upon directly.