Crime-Related Portal Members
Meet the team that have been directly involved in crime-related disordered gambling.
Tom Eaton
"If I can prevent one person going down the wrong path as I did then I would deem it a success!"
Hey everyone. My name is Tom Eaton and I am a recovering gambling addict. My last bet was 03/07/2019. I am a father of 2 beautiful children and married to a woman so strong to put up with everything I did it amazes me. They keep me going and give me strength. I have spent the best part of my adult life gambling.
It started off with small bets in the bookies and then once online gambling took off the stakes increased (as did the losses). I turned to crime to fund my addiction and stole money to gamble and try clear my crippling. I'm here to help others with their recovery and if I can prevent one person going down the wrong path as I did then I would deem it a success!
"Success is not the key to happiness. Happiness is the key to success"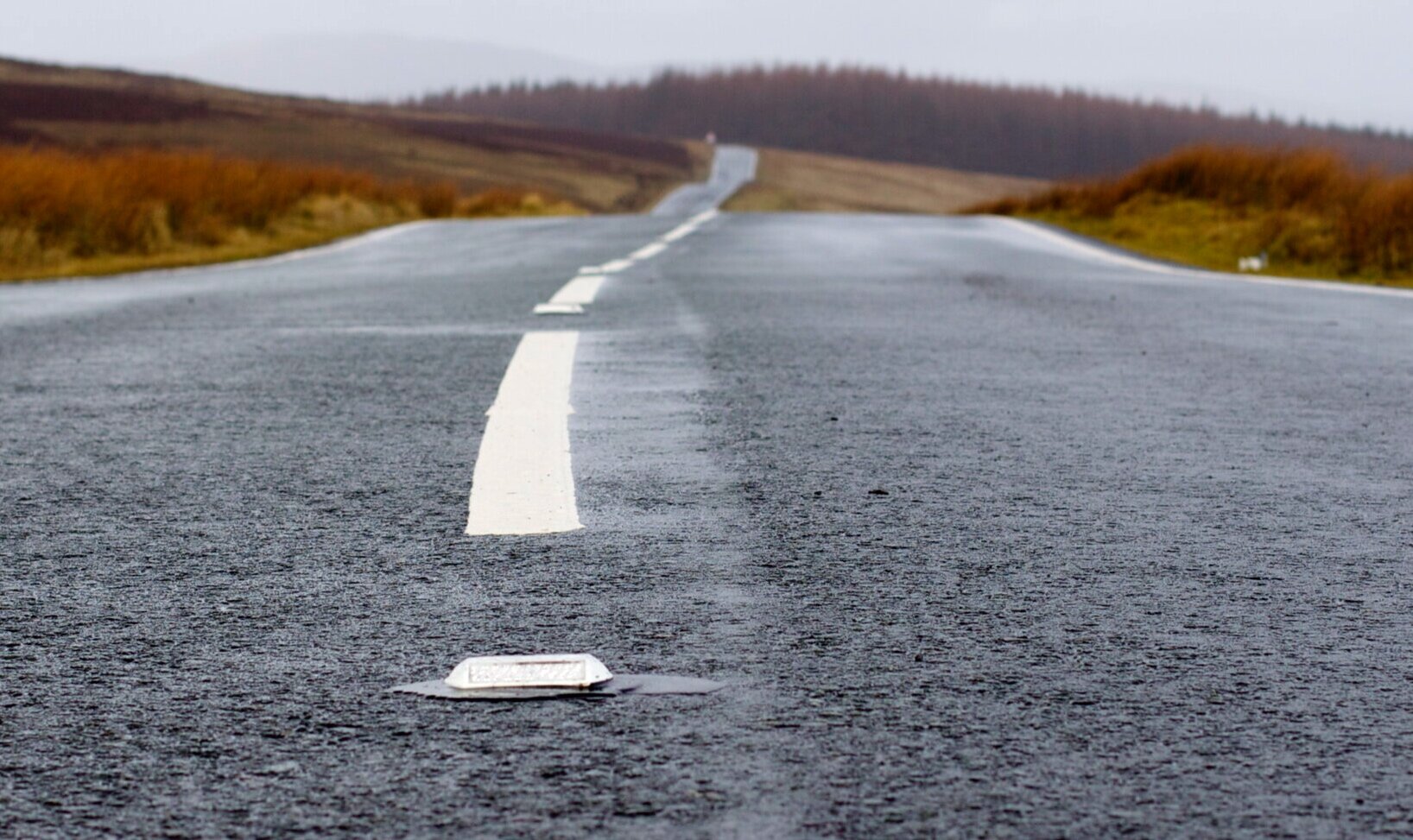 Non Crime-Related Portal Members
Dean Frost
Former and well-respected National Football League manager has a passion to help others and make change happen.
I battled with compulsive gambling for over 20 years.  I started betting from a very young age, starting on fruit machines and progressing to standing in betting shops and gambling on horses, dogs & football – and anything that moved. I loved the thrill, buzz, anticipation and excitement that gambling gave me.  But, unfortunately my gambling had dire consequences – I didn't know when to stop.  Regardless as to whether I won or I lost, I couldn't stop. The power of gambling was greater than me.
After years of trying to win my money back and years of chasing the thrill – I decided on Wednesday 5th April 2017 at 12am that I'd had enough!  Since then, I haven't placed a bet thanks to attending group meetings, having a daily programme and mentoring others.
Today my purpose in life is to provide for my wife and daughter and helping others in addiction. I'm also very passionate about carrying a message of experience, strength and hope. I have a strong interest in human behaviour around addiction, in particular gambling.
As a father I see how online gaming is now being used to create the next generation of  those seeking instant gratification through gambling or over spending or any other addictive behaviour. That's why I would love to help this organisation and see more protection for people when it comes to gaming and gambling. Gambling is a growing addiction, I believe at epidemic levels. I would love to see change. I would love to help and be part of that change and use the skills I've learned over the years and the experiences I have to be assist in doing so.